Parties are always fun and best way to have tremendous fun time with your friends. But in these anything but a cup party ideas will make your day and probably will leave a memory for your entire life.
Anything but cups party idea is very simple but crazy and innovative party ideas mainly organized by students in their college or dorms but it is not limited to them only.
Based on this theme, as the name suggest all the guest/invitees are asked to bring their own drinking vessel which can be anything (exactly anything means it could be anything) but shouldn't be a cup.
In this, party idea your guest or invitees will come up along with a hilarious idea that will give you a crazy laughter that can't hold on to.
Parties are good to have in your age group and it creates a good environment but by no means I'm promoting any alcoholic or addictive habits to any age group.
This ABC party can also be conducted with a clean and good alternatives that doesn't involve alcohols, beers.
Drinks like tropical juice, some bitter drinks (homemade), sodas and extra. Parties are a means of fun. Why not to have much more fun by adding unexpected drinks options.
The main idea here is to provide you with those best and crazy ideas that you can bring on into this theme party.
So, without any further ado let's dive in
Anything But A Cup Party Ideas
1. Flower Vase
Tho it might sound very heavy to carry but that's the whole point of this theme party. By bringing base to this party will definitely give you a huge moments of attention. Grabbing that big and heavy vase will surely give you a Royal feeling.
Having your favorite drink into that big vessel will so much of fun, as the vase might not have a proper sipping mark and when you will try to drink, it might spill over and you can live that moment.
2. Frying Pan
Normally this utensils are mainly used for cooking purpose like frying sausages, chicken breast, fish and etc.,
But nobody would have thought to use it as a drinking mode.
Again, very simple but really hilarious for this fun event.
As the frying pan are mostly of circular shape and therefore it will create and give your drink to be occupied on larger surface and having it will have very uneven and crazy moments.
3. Utsenil Wooden Holder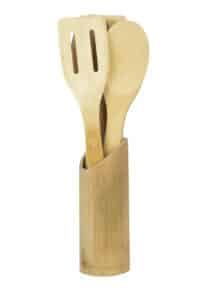 In different home, you will find different shapes of utensil holder and each of them do have a holding space capacity a bit.
The idea here is simple!
You can definitely bring this to party where the amount of drink you take will be less or more depending upon the shape of this holder.
Remember, different shapes will surely give different experience for this purpose.
4. Muskmelon Shell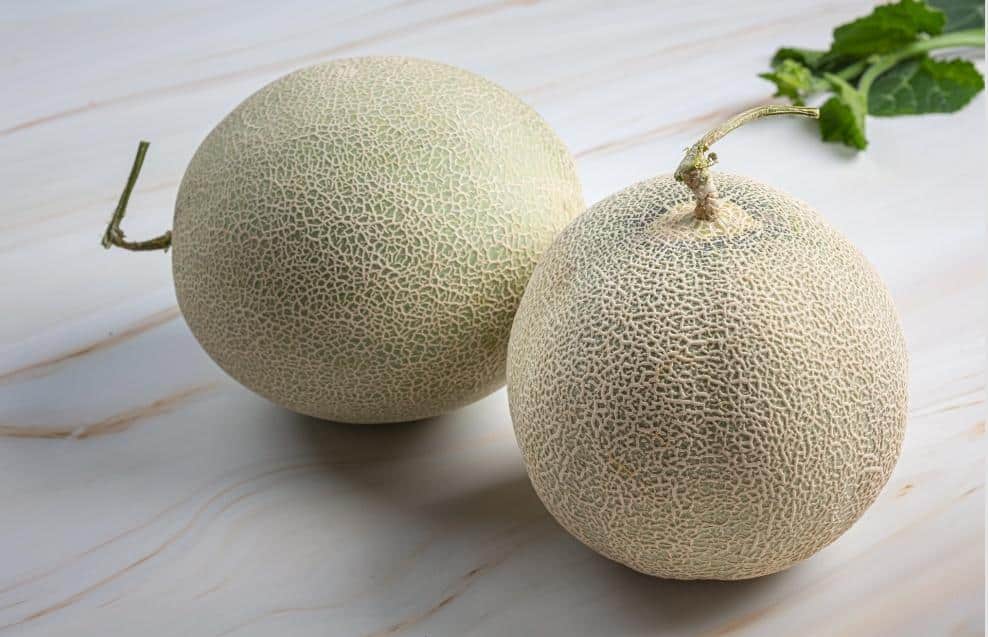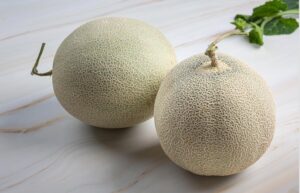 The fruity and hard covering outer shell like very similar to the first option that I have listed in this list.
But before using this for the event all you need to do is some cleaning work.
Take the muskmelon and cut small portion from the above. With the help of big spoon just crave out the inner feeling i.e., the melon inside and simply just wash it with the water 4 to 5 times to make it dry completely.
Once it is empty from the inside and you have cleaned it thoroughly, it is ready for use.
5. Measuring Flask
Commonly used in chemistry labs to carry out experiments. But our party is not less than experimenting out different ideas.
Measuring flask could be fun, the transparent look and enjoying favorite drink that could be visible in and out.
6. Santa Socks Flask
One of the most unique that you can bring in this anything but a cup party idea and by bringing this amazing sock shaped flask will create a many scenes of fun and crazy talks about this idea.
Brilliant idea to store your favorite drink and enjoy the other moments at the same time. This Santa sock flask is Leak proof and can hold upto 2.5 litres.
7. Trophy
Certainly not best to consider your achievement in such a manner but crazy party do demands crazy ideas.
Trophy and more obviously the upper oval- U shaped part is more or often can be used to hold your drink.
It will be a good option to consider in this and have a feeling of victory.
8. Tea pot
The most common item and not so weird looking idea you can probably include in your mind list is Tea pot.
Especially the old tradition tea pot that has an outer serving curved flowing tail from where the tea comes out will be the best to consider.
Pour your favorite drink from the top and enjoy every sip from that serving valve that brings out slow and smooth flow of drink everytime.
Fun Anything But Cups Party Ideas
1. Bursted Football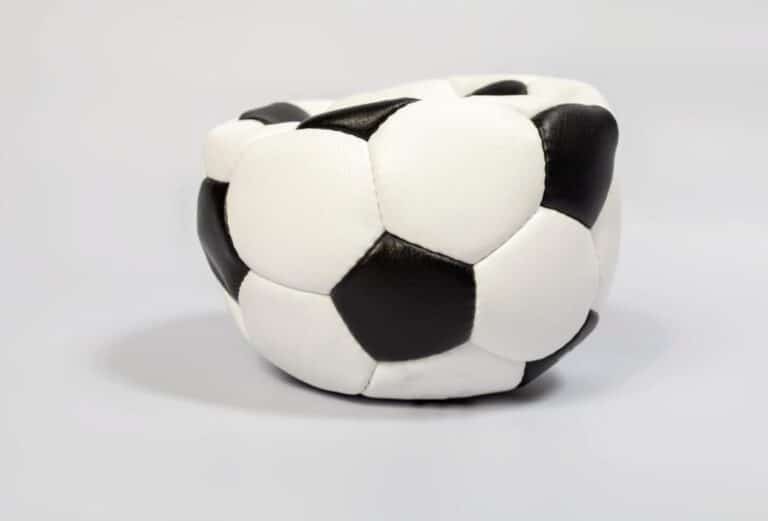 I know it might hurt somebody feeling who are football lovers, but you have to do this to bring some more excitement and throw up fun elements in this party.
Simply, burst out the football. Make a cut and give it nice bowl shape but before using it please do not forget to clean it from outside deeply (may be 3 – 4 times, to avoid that rough smell).
Now, all can do is make a nice big bowl shape and enjoy drinking from the uneven and unbalanced surface.
2. Mobile Covers
This idea is for the lazy people who don't want to think much and waste their timing in searching of all such stuff.
Probably each one of us nowadays, do have mobile covers.
Again, very unique idea and will be fun as the amount of drink that your mobile cover will hold will be very less and gaps such as for battery slots, camera and etc., will bring in more fun as the drink might spill from the open spaces if you didn't hold them properly.
3. Bathing Mug

Very awkward it might look but could be a perfect option for this event. Depending upon the size of the mug the drink amount may vary and it gives you the best holding external option.
4. Super Soaker Zipfire
What a perfect way to target your favorite drinks directly someone's mouth. This super soaker will surely bring you back to childhood, where kids used to play with this stuff for water spraying.
Fill your most liked drink into this and enjoy the firing shots to uplift the mood in the party.
5. Kitchen Funnels
This is mostly used by moms or whoever who has a habit of cooking very often and mainly for puring things into small containers.
But kitchen funnels could also be worth considering option for this anything but a cups party ideas.
The funnel shaped will give you exactly and perfect drinking option that comes in a best manner of flow.
6. Chips Packet
Another thing that we often throw in a dustbin after eating out all chips in it. But who thought you can use it for a different use.
Now, the fun part here is as you have already teared up the packet before, the liquid which will stay in will not remain a still position and probably will give unbalanced moments to carry it.
Fill the drink of your choice to somewhere or upto no marks limit and enjoy the carrying and overall experience.
7. Backpack Sprayer (Field King)
The most heavy and beast idea that you can integrate in this party is Backpack sprayer.
Mostly used for spraying purpose in the farm fields and has a huge spraying capacity.
But this anything but a cup party idea is always an idea to encourage uniqueness and hilarious concepts to come up with.
By this Backpack sprayer you can potentially fill up the drink for an entire crowd as it can hold upto 4 gallons.
Just to throw a sizzling experience in the party, this could be the best way to do it.
8. Syringe
Probably many of us don't like to see at any point of life. But it could be use for alternative purposes also.
Just squeeze in your drink and also with the help of marking that is provided in the syringe you can make different fun along.
Bring Your Own Cup Party Ideas
1. Safety Helmet

You need to be safe all the time!!! Not at all in a regular use for party events but we all demands innovative ideas.
Safety helmet could be one more unique and among the hilarious idea that you can come up with.
It can give you both a party cap serving purpose and obviously for our party theme.
2. Graduated Pipet
Another basic equipment that you can probably find in the chemistry lab. It is mostly used for titration and dispensing purposes.
But this long pipet can and in a good volume has a potential to hold liquid in it.
If you are a studious person or someone who is very attached to this subject of interest, it will perfectly match their likings overall.
Slowly and as you like you can start and stop the flow of your favorite tropical juice or other drink that is in there in the party.
3. Baby Bottle
Childish but it might give you a sweet and adorable applause and appreciation from the other guest.
Baby bottle, remember not disrespecting any kind but idea could be brought by under any dimensions.
The little plastic nipple like sucker will definitely make you feel like a small baby and you can have a fun time in enjoying your drink that gives you full satisfaction.
4. Ice tray

What could get better than expecting ice and drinks at the same time.
Ice tray can turn out to be very creative idea for this party and if you some extra time you can probably in advance can fill up some shells to ice and leave it others to pour your drinks.
Flow of the drink from one shelf to the other can really be a fun way to entertain yourself and the crowd.
5. Cleaning Spray
This simple stuff can also be found in almost every household items. If you really want to enjoy this anything but a cups party ideas slowly and have a lit experience throughout the party, all you need is to have your side drink to be with you all the time and probably can stay in a vessel for long, this cleaning spray will be the best option available to you.
Cheap but effective idea that you can consider.
6. Balloons
Very common items that is been used in almost every party for the decorations and for other related games.
But can you make it as a drink glass?
Definitely Yes!
There will be no need of making any perfect glass shape or turning it into any form.
All you need is just pour your drink in it and let the liquid form the best shape it can.
7. Traffic Cones
Majorily used for road maintenance work or for diversion signal to the other side. But we all want it for a different purpose.
Having a holding capacity and that's perfectly match our target.
This traffic cones will be good idea to bring in this party.
Some of the traffic cones do come up with a open space/hole at the top so you can use it both the option for drinking and if such option is not present in your case, then slight cut the upper section & have fun.
Quick Idea List For Anything But A Cup Party
• Ketchup Bottles
• Salt sprinkler
• Water Pipes
• Tissue box (with a straw)
• Keeper Gloves
• Pen, Pencil Holder Box
• Blender
• Pringles Container
• Pressure cooker
• Small drawers

Anything But A Cup Party Rules
Lastly, just to conclude this party idea and before you start up with this idea, you need to take care that all your guests/invitees do not break the rules.
In this anything but a cup party all the guest are asked to bring anything but no cups are allowed. Anything which can be easily identifiable as a cup is not allowed in this event.
No guests will be welcomed empty handed and should bring creativity for making this party to be exactly fun.
Final Words
That's cover almost all necessary stuff that you need to remember to throw up this party.
But do remember, the more the number of guests, the more fun and hilarious ideas you can come across for this party.
Recommended Article:
70+ Amazing White Lie Party Ideas
How To Throw Euphoria Theme Party?