Want to make a retirement bucket list or want ideas for your bucket list?
Then don't worry, below are some of the most awesome ideas that you might want to add to your bucket list.
A bucket list is important because it has the things that you really wanna do in life.
If you don't have one then make one I'm sure there is something you really wanna do, just ask yourself.
It is a new chapter in life so make sure you make an awesome list so your journey will be more amazing.
The last thing I want to say before we dive into the post is "just do things that make you happy". 
Enjoy the blog post, hope you like the ideas that I have shared.
Before you start the post I have shared below more funny bucket list ideas you can read it if you want more ideas-
31 Funny Bucket List Ideas To Pull Out Utmost Insanity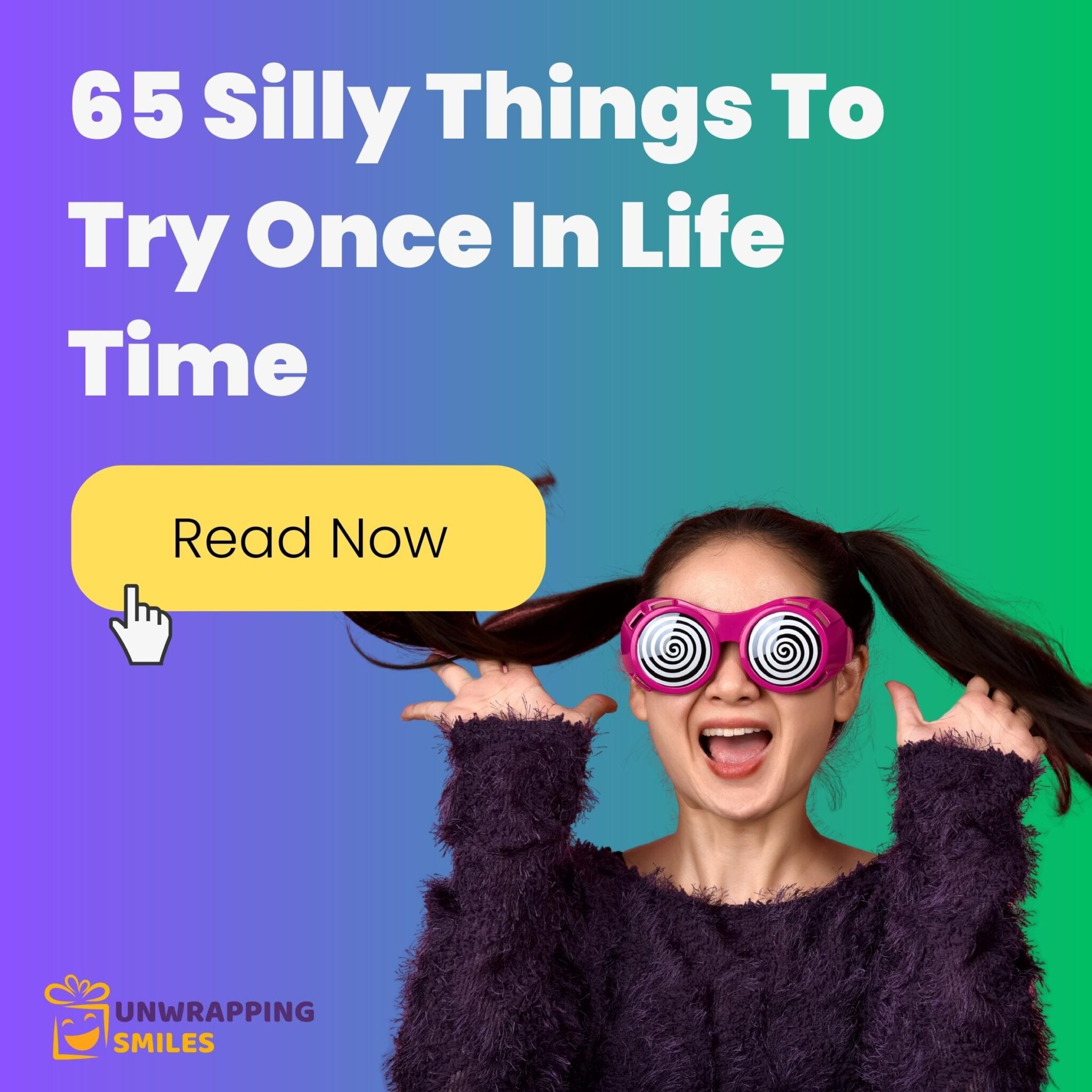 Unique Retirement Bucket List
Get your pen and paper ready to write down the ideas you find interesting here.
One thing you should note is the list should be made of things that you want to do or want to try in this life.
1 Learn Cooking 
It is on the top of my list, nowadays we are so busy that we can't even make the food that we want to eat.
If you don't know how to cook then start learning. I'm sure you will love it.
Because if you love eating tasty foods then this should be one of the things you should try.
You can try it, if you find it fun then you can experiment and make a new recipe. 
You have free time after retirement. This will be a fun way to spend it.
2. Try Musical Instruments 
If you didn't try any musical instruments in your life then this should be on your list.
Everyone loves hearing music, it's awesome I know that's why you have to try.
Make your music, learn and enjoy the process now you have time.
I hope you love music.
3. Start A Blog 
Now you have retired you have time just to open a blog and share with everyone what you want to share. 
There are so many things you can talk about, for instance, your interest or things you like.
You can even help people solve their problems or just share your journey with them.
There are so many things you can do with a blog. You can reach so many people.
Hope you create one and share your journey.
4. Go Camping 
Well, you can't miss this, it's so much more relaxing and enjoyable you will love it.
If you have a partner with you then it will be double fun.
Pick a great location where you can enjoy and relax. You can also choose a location where the sky is clear and there are a lot of stars.
It's will be an incredible experience and you will love it. Try out and see for yourself.
5. Go And See Wildlife 
It's another great experience that you will never forget.
Hope you go and see the wildlife because you will learn so many things about wildlife.
Nature is the best place if you want to spend your time.
If you have a budget then give it a try. 
6. Go And See Famous Museum In Your City
If you have never been to museums then this will be a great experience for you.
You will get to see historical items there and get to learn history.
It is always fun to know what happen in the past.
Just try it yourself and you will learn so much about your country.
7. Adopt A Pet
Now you have time to take care of pets.
If you love animals then you should go and adopt if you can.
If you previously couldn't raise a pet because of work now you have a chance so don't worry and go for it.
You will get an awesome companion so have a fun time.
It's another outstanding experience and I'm sure you will never forget and love it.
8. Get Yourself Into Gardening 
Well if you have free space in your backyard then use it for gardening.
It's a great hobby and it has many benefits.
You will learn so many things related to plants and how to grow them that you might enjoy it.
If you don't have a backyard or free space in your home then you can join the community.
They have a land where they teach people how to grow and take care of plants, you will get knowledge and get to do gardening there.
So don't hesitate to give it a try because life is too short to spend worrying.
9. Volunteer work
It's the best job if you want to help the community or help the environment then do volunteer work.
Teach children for free, and help people if you can even if it is one person it can make a difference.
Just try and see for yourself, you have free time so try it.
It will be more satisfying if you do it. Hope you find it fulfilling.
10. Get Into Photography
Well, another great skill you might want to learn if you are planning to travel.
You can capture beautiful moments with this skill, I think it's worth it if you learn it.
There is so much you can do with this, share your work online and see what other people say.
Some people just fell in love with photography and I hope you will also be one of them.
But let me tell you something, if you don't try it you will miss something amazing.
11. Plan A Fantastic Date With Your Partner
Now you have more time to spend with your partner. 
The time you missed together you can enjoy again now that you have time again.
Things you both wanted to do but can't do because of work or family but now you can do those things again.
And what's the first thing you should do is plan a fantastic date.
Both of you pitch your ideas and make this date one of the best.
Hope you have a great time with your partner and live the moments that you missed.
12. Go On A Long Drive 
Grab your keys and start a car and go on a long drive and enjoy the ride.
That's the best thing you could do, you can select your destination or don't select and just go wherever the road takes you.
Go with your partner and enjoy this time together.
You will see many amazing things on your way to your destination.
I'm sure you will love it just hit the road and see for yourself.
13. Go Watch Your Favourite Sports In Stadium
Do you want to know what's the best way to enjoy your time? Go watch sports live in the stadium.
If you have gone before then I'm sure you have noticed how awesome it feels.
Try a different game this time and cheer for the best plays.
If you have never gone before then this is the best thing you can do right now.
Just book a ticket and go with your friends or partner. 
14. Run A Marathon 
I know it's not for everyone but for some of you this can be another great adventure.
The people who love to challenge themselves, then this thing is for you.
It is a great experience, from preparation to the actual race everything is awesome.
There will be a time when it will be difficult but push yourself because when you complete your race and look back you will feel satisfied and grateful.
Try yourself and add another amazing experience to your life. 
15. Go On A Hot Air Balloon Rides With Your Partner
You can make it a date if you want a hot air balloon date doesn't sound bad.
Just flying in the air is an awesome experience and I'm sure you will enjoy it.
Why miss this awesome adventure when you have the budget, so go and do it.
Make sure you bring cameras to take some pictures and capture and store this precious moment.
16. Eat 10 Tastiest Food In The World 
If you are traveling then add this to your bucket list.
Try to eat the best and tastiest food in the world because then you can say you have tried the most delicious food in the world.
Search online and find the tastiest food out there.
Or you can read the article below that I have shared and try the 50 best dishes-
17. Record Your Adventures
You should record the adventures that you would start doing after retirement.
It will be great to see yourself again after you finish your adventures and relive the moments again.
Share it online or make a movie out of it and Inspire others to do awesome things after retirement.
Share it with your children and grandchildren and tell them how to live a life and how awesome your grandparents or mom and dad are.
Final Thoughts
I hope you like the article and enjoy it. Add things that you like to do and you really wanna do.
Also, it will be good to make a section in the list where you list things you wanna do with your partner.
Record things that you will do after retirement it will be precious gifts to your children and grandchildren and also to yourself.
If you like it then share it with your friends and family and with anyone who wants to make their bucket list.
More Awesome Blog Posts From Us-
100+ High School Bucket List That Are Cool
90 Who Knows The Retiree Best Questions For Retirement Party