There is been a tremendous trend around in the town about the white lie party ideas. And especially the young generation is making over it.

This idea is one the best interactive way to build up a humorous and fun relations with your friends and colleague and even family members.

So without any further ado let's dive in
What is White Lie Party?
White lie party idea is basically a fun and unique concept where a group of people gather at a place wearing a white t-shirt in which a short and simple 2 liner lie is written over it.

White lie usually shows a statement which we as a normal person pass on to each other just to avoid the situation or deal with without having any intention to hurt somebody.

For example:

Your Friend at call: Bro where are you, I'm waiting for you last 10 min?

You: I'm ready coming in 10 sec

But you know the reality that you aren't ready to go out.

This way it's a fun and interesting bunch of lie statement game or party that refreshes and improves your mood for the day.
One quick head-up question that might be popping inside you is

What are some good white lies?
It can be anything which your friend or colleague might have told you a thousand times to avoid the situation or argument
Like, Some of your friend just to be smarter in-front of girls might have said something like –
"Aleena you sing really very well, I like your voice"
Trust me, your friend had not even listen to single song sang by Aleena (Imaginary girl)
Another quick and all time used statement which many of us have used is-
Bro, I'm waiting down, where are you?
In reality, you know it very well your friend is still at home.
You got the point right!

Now, there are many ways that you can organize this White Lie Party and below are the few ideas which you can select as liked by you :
Best White Lie Party Ideas –Themes
1. Hidden Board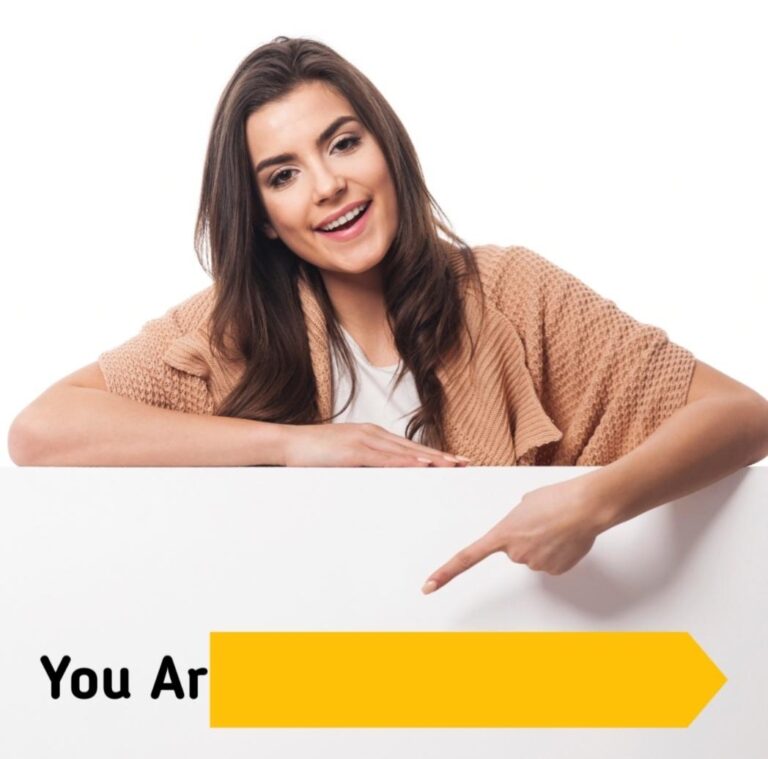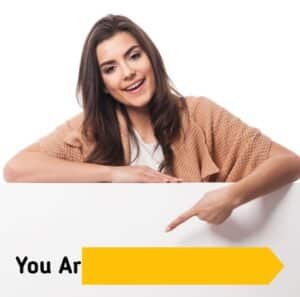 This is one the best way to organize this concept. So, what you all need is having a group of friends whom you know them very well.

Or each member knows about either one of your friends in your group.

Take a white board, stick all the white lie collected from all your friends in the group.

Now, the fun begins!

Now randomly as a host select any of your friend and reveal one white lie sticker on the board and ask the friend who wrote this and for whom?

Look, this might sound a kinda old school way, but when you play in real life

You will get to know the real fun involved in this.

A whole different kind of conversation will start with each white lie ideas that you gonna reveal for each member.

And, let me tell you each conversation over the topic will make you laugh and will make your day

2. T-shirt & Sharpie
This is the most used and common way to held a white lie party.

Wherein all your friends and colleagues are requested to wear white t-shirt and the host is asked to bring the sharpie.

Make a circle arrangement for the group members.

Give the sharpie to one person and ask him/her to write it over to either one of the group member the best lie they have been heard from them.

Remember, one member only one lie is allowed to be written.

3. Pillow Gifting
This is one of the standout way to conduct such party.

And one the favourite way to slap straight out to the face to your friends (Jokingly!)

In this method, all the members are being informed well in advance about the event and each member is been told to printout a white pillow wherein you put your favourite white lie over it.
Example you can see below in the image to get more clear thoughts on this.

By this way you are gifting somebody with something and a best statement to remember every single time they tend to sleep.

Now, let us check out some the best white lie t-shirt ideas
100 Good White Lie Party Ideas (T-Shirt)
It's never too late
---
I saw you with a girl yesterday
---

I don't have enough money saved in my bank account
---

One day you will become a successful person
---

You deserve it much better
---
I tried to call you last night 100 times
---

Come over to my room nobody is there
---

I like coffee much more over tea
---

I don't have a habit to sleep early at night
---
Much more interested to join a party than you
---

You don't have to worry your brother is here to handle the situation 
---

I don't talk to talk girls much
---

People say I don't get angry very often
---

College will give you a better job and secure your future
---

I need to seriously talk to you, got a work for you
---

Promise! I will finish your work by today
---

We will meet soon
---

This is not something new. I know one day you gonna make it
---



You are looking much more beautiful than yesterday
---

Bro I cannot make it today, I'm so tired
---

Eating outside street food is such a bad option
---

I like my boss so much, He is so kind
---

No doubt, I will make it to summer holidays with you guys this time
---

Sorry, I was sleeping and therefore I didn't saw your messages
---

You don't have to call me to wake me up
---

I'm so punctual
---

Not always but I love to be alone
---

You drive the car this time, I will do it next time
---
I was out with my friends
---



Window shopping is so boring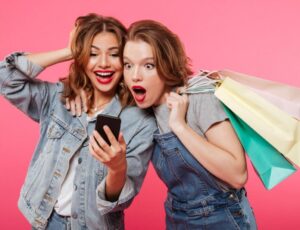 ---

I love to take flight for travel very often
---

Experiencing nature is the utmost joy
---

Not preferring to carry money in cash, I only keep card
---

Sunday morning, football match fixed!
---

My goal is to stay fit this year
---

Without the gym partner I don't find it worth to workout
---

This car doesn't suits you
---

I only wash my hair once in a week
---

Not very big fan of makeup products
---

Always prefer to work from home rather than going to office
---

Really not very delighted when my friends comes to my house without notice
---
Don't like to celebrate birthday
---



I don't like rainy season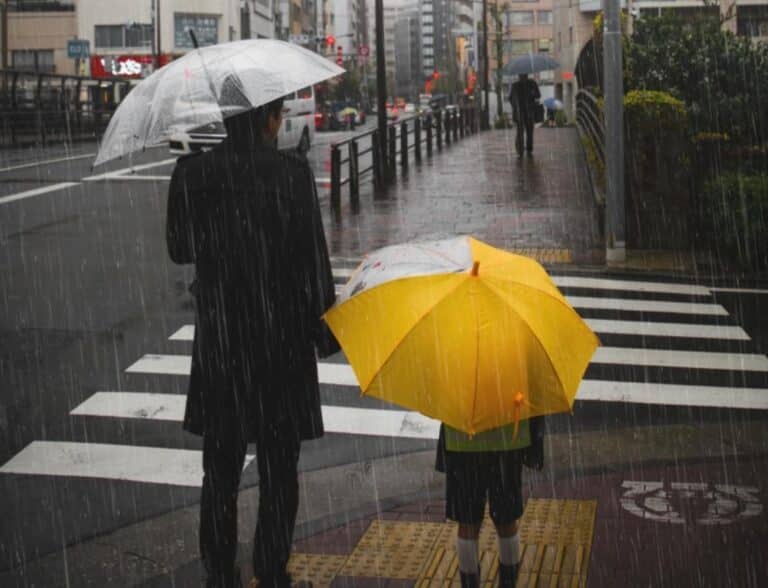 ---

Not a big fan of wearing formals at office
---

I get up early in the morning
---

Don't like to have too many friends
---

You are so smart
---

The girls always talks about you
---

Don't worry you can share your secrets with me
---

I don't like kids, they are just too annoying
---

Your bro got so many connections, I will take you out of this
---

I didn't had any food from morning
---

You just say my name, they know me very well
---

I have already been to this place so many times
---



Enjoying life with no stress
---

Love to go cinema hall of every new movie that got released
---

I don't have enough time for this thing
---

You look so slim then before
---

Sorry, I don't have internet could you please share the hotspot
---

I forgot my wallet
---

I'm a good chef, you must try my food
---

Not bragging but I always do cleaning by myself
---

I will call you tomorrow
---

I'm driving right now, let me get to home and then I'll get back to you
---

I didn't study at all for the exam
---

All I need is you
---

Can you be my friend, I'm new to this town
---



I don't have any plans for the future
---

Nothing bro I'm not doing anything for today
---

Dear! Come to shopping there is so huge discount on everything
---

I don't believe in modern science
---

There is no issue, I'm always free for you
---

I like to do one thing at a time
---

Really scared of my increasing weight day by day
---

Sugar is not good, that's why I stopped eating chocolates
---

Your photography skills are so good
---

Damn, you look so good today!
---

You can't even imagine how much active person I was at your age
---

I don't think much about the past
---

No matter what happens I will stand with you
---

Just a waste of money to invest in properties
---

I can handle as low as Air Con temperature
---

It's just my natural skin
---

You know actually it is genetics
---

I was the most obedient student of my time at my school
---

For your information I don't trust people easily
---

Personally I don't like when people give me so much attention
---

I love to keep long hairs
---

It is very easy for me to manage the daily work routine
---

Super fast in typing with my single hand
---



I know everything about the share market
---

You can be best love guru one day
---

Your memory power is so brilliant
---

You are the only guy whom I talk with
---

Nobody likes me
---

I don't take things personally
---

I'm not ignoring you
---

Planning to go for a walk every morning from tomorrow
---

Love the spicy food
---

I don't care much
That's it from the white lie party ideas and I hope you have got a whole bunch of different types and fun lies which you might have heard from your friends and family members.
Recommended Article:
23+ Red Flag Party Ideas Must Try
64 Best Theme Party Ideas To Make Your Day