Hosting a party and deciding what return gift you should give guests?
It is not easy to decide what return gift you should give to adults. 
Here we have shared the list of return gift ideas for adults, in which you might find something interesting or unique that you would like to give to your guest. 
A return gift is the best way to show appreciation for the family, friends and guests that you have invited. 
Make your place in their heart with your return gift. So they can remember you when they see your gift. 
If your guests are into reading books then this is the best return gift you can give them. 
Well, I sometimes give self-help or productivity books as a return gift that might help them in their life. 
When they learn something valuable from the books I gifted them I feel happy that I helped my friends.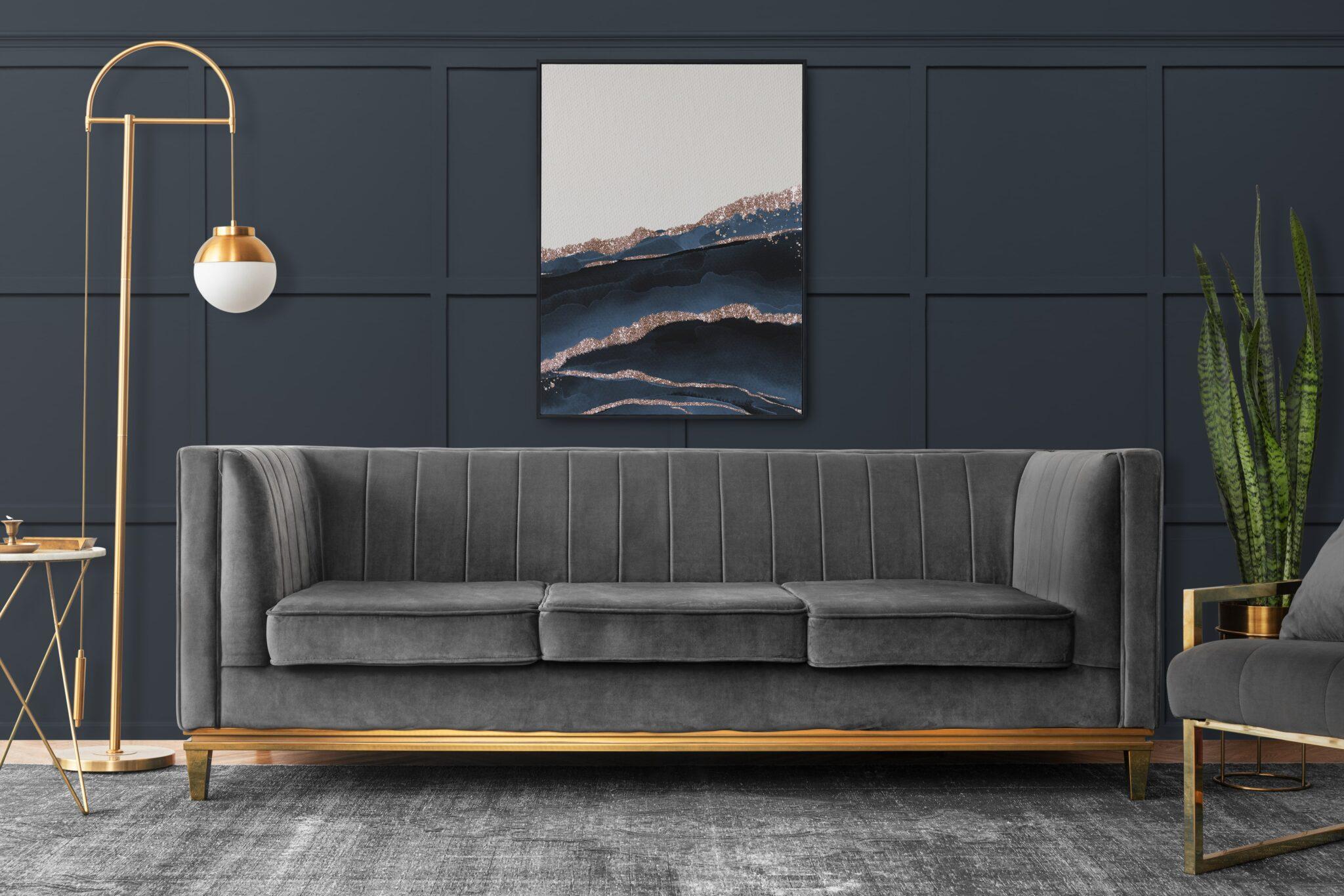 This is the most amazing return gift you can give. Everyone loves wall arts. It makes the home more beautiful.
Everyone loves making their home more amazing and this gift will make them happier. Well, they will remember you more whenever they see your gifts. 
Select some beautiful and affordable wall arts and gift them to your guests. 
Scarfs
Giving some scarf as a gift many will appreciate that because everyone will love extra clothing that will help them look good. 
If it is a Christmas party many will love that return gift. The scarf will feel warm and comfortable to wear and will put a smile on their face. 
A lightweight scarf can go with casual clothing and make you look better. You can choose which scarf you want to gift to guests. 
If your guests love tea then this is the most beautiful return gift you can give. 
These tea cups are adorable and sturdy. They will appreciate this gift whenever they are having a tea party or drinking tea at home.
You will come to their mind when they are drinking tea with the teacups that you had gifted them. 
Gift Vouchers 
Gift vouchers can be a perfect return gift. If you know what brands your friends like then it will be their best day if you give them a gift voucher, the brand they like. 
If you don't know what they like then get a nice or popular brand gift voucher.
Everyone loves some discounts. I hope they love the gift voucher that you give them. 
Chocolates 
Even if you get old you will never forget the chocolates. It is tasty and makes an excellent return gift. 
Everyone will love to get chocolates as a gift. It will make their day amazing. 
You can purchase it online or from a local store. You can even gift personalized chocolate that will make your guest super excited. 
Games 
Well, if you are friends interested in games and like to play games. You can give them the latest or most popular game. 
You can also give them a discount voucher that they can use to purchase games at a discounted price.  
If there is a sale then you can purchase games at their lowest price. 
If your guests are mostly in gaming then this is the best return gift you can give them. 
There are two sites I love to buy games from- steam and epic games. 
An Experience Gift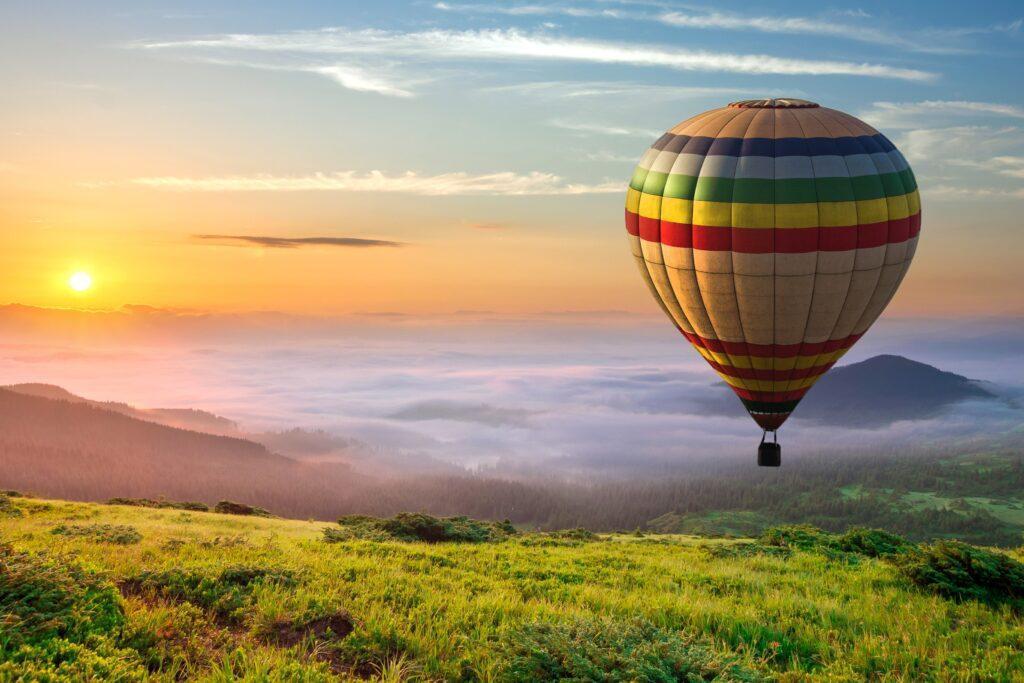 So what is the experience gift? Experience gifts can be anything, for instance, movie tickets or a hot air balloon ride which will give them an experience they can't forget. 
Give them the experience they can't forget that will be more meaningful than some gifts that they will forget to use. Experience will remain with them forever. 
There are some experience gifts you can give them like A massage or Amusement Park. There are many experience gifts out there to choose from, choose the one that your guests may like. 
Sweet Box
You can't go wrong with this gift. Everyone loves sweets. Give them back the sweetness they have given you. 
You can purchase online or you can purchase the sweets that are famous in your locality. 
If your guests are not from your town then this is the best gift you can give them, give them your best local sweet so they can remember you and your town forever.
If your guests love drinking coffee or tea then give them some mugs.
You can give them customized mugs or give them sets. 
Customized mugs hold special meaning because everyone gets their unique mug. They will remember you and the effort you made to give them. 
Above I have shared some affordable and good-looking mugs. I hope you like them. 
Unique Return Gift Ideas For Adults
It is the most unique return gift you can give. Nowadays we all have electronic devices to show us time.
But this gives us little change from the regular time showing devices. 
It will become a great gift to your guests. It will make a good collection. 
It's unique so whenever they look at this hourglass or somebody asks where you get this good-looking hourglass they will remember you. 
Gift Subscription or Membership 
Everyone loves to watch some shows or movies. You can give them a subscription to Netflix or Amazon Prime.
After their day of work, they can watch some entertaining shows or interesting movies that catch their attention.
You can also give them the membership of things they are interested in. You can find out what they like and based on that you can give membership to them. 
It is good for keeping stuff and looks stylish enough to make your home look good. 
You can gift these beautiful floating cube shelves to your guests. 
It is easy to install and takes less space in the home and still makes your place amazing. 
Every time they use this shelf they will think of you. 
Gifting Journal Leather Notebooks
Well, it's an affordable and meaningful gift you can give to your friends. 
You can also make a custom one for them. They will appreciate that. 
If they love to keep notes or write journals every day this will help them greatly, if you can add a good-looking pen this will make a complete set.
It will make your gift more awesome. 
The incense burner will make a great return gift for your guests. 
You can choose a design that you like or you can pick the one that I shared. 
You can hang or keep it on the desk. Make your home look good and also purify the air in the home. 
Well if your friends or guests like to do yoga or meditation then they will like this gift. 
Final Thoughts
I hope you like the list that I shared above and hope you find something interesting here.
Return gifts are all about appreciating and thanking the guests or friends you have invited to a party or are grateful to.
Gift something that is meaningful or helpful to your guests or friends so that way they can remember you.
If you have something unique or interesting return gift idea to share then share it below in the comment section we will love to hear that.

Recommended Article:
15 Amazing Good Luck Gifts For Your Special One's
15 Gifts That Start With A Which Will Be Perfect For Anyone