Are you thinking of how to make a retirement party for your dear one?
Well, there are so many things that need to be considered while planning a party for your dear one.
You need to think of a theme, menu, and the best way to celebrate it.
But what games are you gonna put in that retirement party? 
How about "Who knows the retiree best questions"? Yes, this is a game to know who is the closest person to the retiree and the relationship between them.
You can ask these questions to all the people invited to the party. Such as co-workers of the retiree, family members, and even friends who are working in different fields.
Who Knows The Retiree Best Questions To Play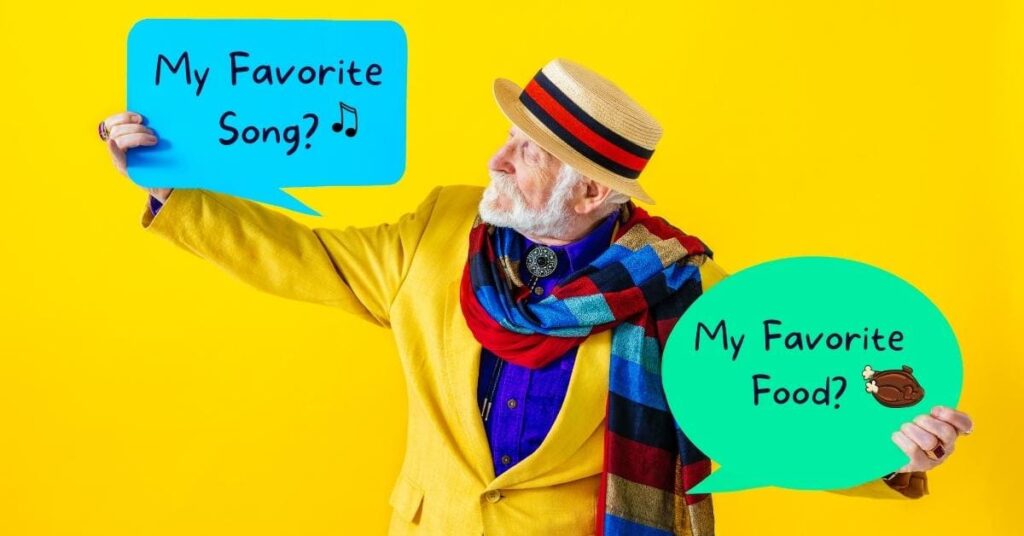 We have collected fun retirement party questions you can add to your game cards.
In order to ask the guest "how well do you know the retiree?" this is the best thing you can do.
These questions are not just only for fun but will also let all know about the retiree's personality.
Here are 90 who knows the retiree best questions for a retirement party that you can play at your next gathering.
1. What is their favorite pastime?
2. How long did they work in that company?
3. Do they still keep in touch with their previous work colleagues?
4. Do they have any hobbies? What's their favorite hobby?
5. Who do they trust the most?
6. How many times have they visited that place?
7. What was their first job?
8. Have they ever been abroad?
9. What's their favorite food?
10. Is he/she a morning person or a night owl?
11. Do they like to travel or prefer staying at home?
12. Do they have any pets? What was the name of that pet?
13. What did they think about their first love?
14. Do they have any children? How old are they?
15. Have they ever cheated on someone?
16. What's the name of the first boy/girl they met they liked?
17. What's their favorite movie and book? What was his/her first movie?
18. Who is their favorite actress/actress?
19. What are their favorite musical artists? Name one favorite song of him/her.
Recommended Article:
How well do you know birthday boy questions?
I recommend you buy these types of retirement game cards where you can find all information about the person.
With these, you can make it more interesting for your loved ones and easy for the guest. Check out!
Who Knows the Retiree Best Game Cards (50 Pack)
Age Range: Adult, Teen
Brand: Papery Pop
Theme: Golden
Material: Paper
Color: Gold, Black, and White
Best Retirement Games – 30 Game Cards
Includes 30 Retirement Game Cards
Each Card Measures 5″x7"
Better Quality
Suits For Retirement Parties
Wide Application
What Describes The Retiree's Best Questions
In this section, there will be given two options in the card and the guest will tick the right/wrong based on how well they know the retiree.
For example:
You can have two options like Mountains/Beach.
The one who knows the retiree and what option is right for him must check the option.
The one who gets all the answers right will be the winner.
Here are some options you can add to the 'who knows the retiree best questions' game:
20. Mountain/Beach
21. Country/Rock/Pop/Romantic (we tried adding more than two options here.)
22. Art/Photography
23. History/Geography
24. Football/Basketball
25. Religion/Culture
26. Music/Politics
27. Science/Math
28. Rain/Sunset/Sunrise
29. Street/Townhouse
30. Sea/Lake
31. Zoo/Campsite
32. Gardening/Farming
33. Coffee/Tea
34. Bar/Pub, Wine/Beer
35. Beach/Hiking
36. Vacation/Travel
37. Theatre/Concert
38. Museum/Gallery
39. Park/Golf Course
40. Vegetable/Fruit
41. Summer/Winter
Also, remember this is just an idea for you to get creative and create your own list!
Who Knows The Retirees 'First'
Here you will find the ideas to ask your guest about the retiree's first thing they had or know about.
For example:
What was the retiree's first job?
What first car the retiree bought? etc.
This will let the retiree know that you are interested in their story and that you care.
42. What was the retiree's pet?
43. What was the retiree's first vacation?
44. Who was the retiree's first date?
45. What was the first thing the retiree bought on their own?
46. When did the retiree's first grandchild arrive?
47. What was the first concert the retiree went to with a date?
48. What was the first gift the retiree gave to someone he/she loved?
49. When was the first time the retiree cried because of someone else?
50. When was the first time the retiree got their teeth fixed?
51. What was the reason for the first job the retiree got fired from?
Remember, the goal here is to make it interesting, but at the same time, you don't want to be too personal because the conversation will likely die if the retiree feels like he has to explain his life story to you.
Who Knows The Retirees 'Favorite' Things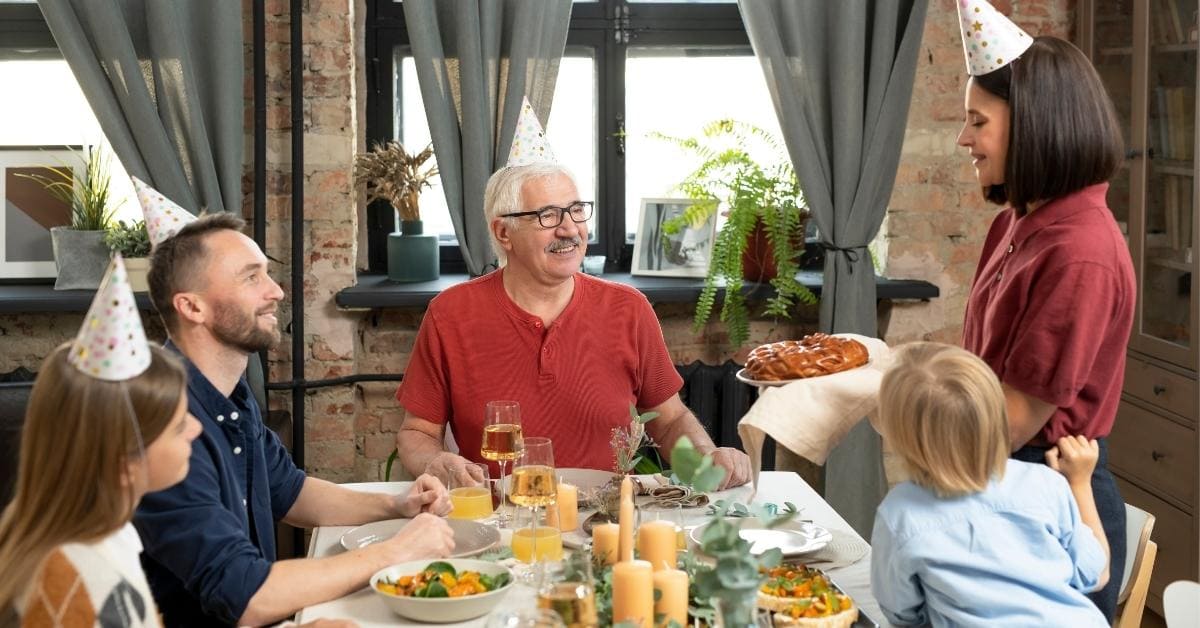 This can be a great test for the guest and a way to know how much they know about the retiree.
Make sure that you put some thought into this and make it fun.
Here are some questions you can add to the retirement game card:
52. What is the retiree's favorite song?
53. Do you know the retiree's favorite holiday destination?
54. What's the retiree's favorite dessert?
55. What was the retiree's favorite gift?
56. What is the retiree's favorite sports team?
57. What's the retiree's favorite color?
58. Do you know the retiree's favorite drink?
59. Where is the retiree's favorite restaurant?
60. Is there anything the retiree won't do or can't do?
61. Name one movie that he loves to watch.
62. What is the retiree's favorite ice cream flavor?
63. What are the retiree's favorite books?
64. What is the retiree's favorite time of day?
Well, these can be asked for fun and they are not hard to answer at all. 
The one who is close to the retiree can answer all the questions about the retiree easily.
Never Have I Ever Retirement Questions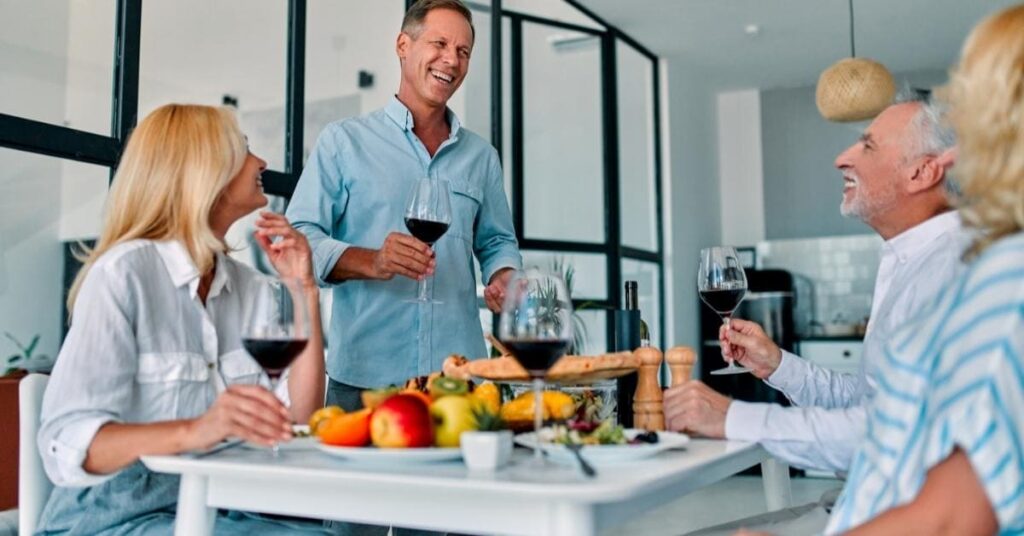 This is one of the most entertaining games you can play with the retiree and you can ask them as many questions as you want. 
As long as it has nothing to do with your age and retirement, they will have no problem answering them.
We tried to come up with as many fun questions to ask someone retiring, and have them write them down.
Here are some questions you must include at the retirement party:
Let 'Never have I ever be common here. I will just add the statement.
65. Been arrested.
66. Left the country.
67. Fell off a boat.
68. Skipped any class.
69. Drank rotten milk.
70. Swam naked.
71. Watched a movie without a ticket.
72. Cheated on exams.
73. Been to a casino.
74. Punched someone.
75. Stole food from the college canteen.
76. Go shopping without your parents' permission.
77. Went to a party just to meet girls.
78. Gone two days without showering.
79. Kissed when you shouldn't have.
I hope you got a clear idea of what type of questions you need to add to your card.
Question To Ask About The Retiree's Future (Plan)
It's actually a great part you can add to the party quiz. It's a good way to get to know people better.
You can add more questions like: What is their plan after retirement? How much do they have saved for retirement? What do they plan to do once they retire? and so on.
Once you get to know them, you will also find out about what they enjoy doing once they retire.
For instance, if they are a retired banker, then it would be great to get to know what he or she does in their spare time.
80. Have you planned any business after retirement?
81. What are your plans for future growth?
82. Have you received any special training while working, and if so, what was it about?
83. Do you have any hobbies or anything you do when you're not at work?
84. Who is your best friend? Is he/she still your best friend even when you retire?
85. What is the best thing that has happened to you so far in your life?
86. How would you describe your personality?
87. What's the most difficult thing about retirement for you?
88. How much money do you make per year and have you saved any money?
89. If there are two things you couldn't live without, what would they be?
90. If there is something you'd like to do but haven't had the chance to do yet, would you like to start doing it now?
Conclusion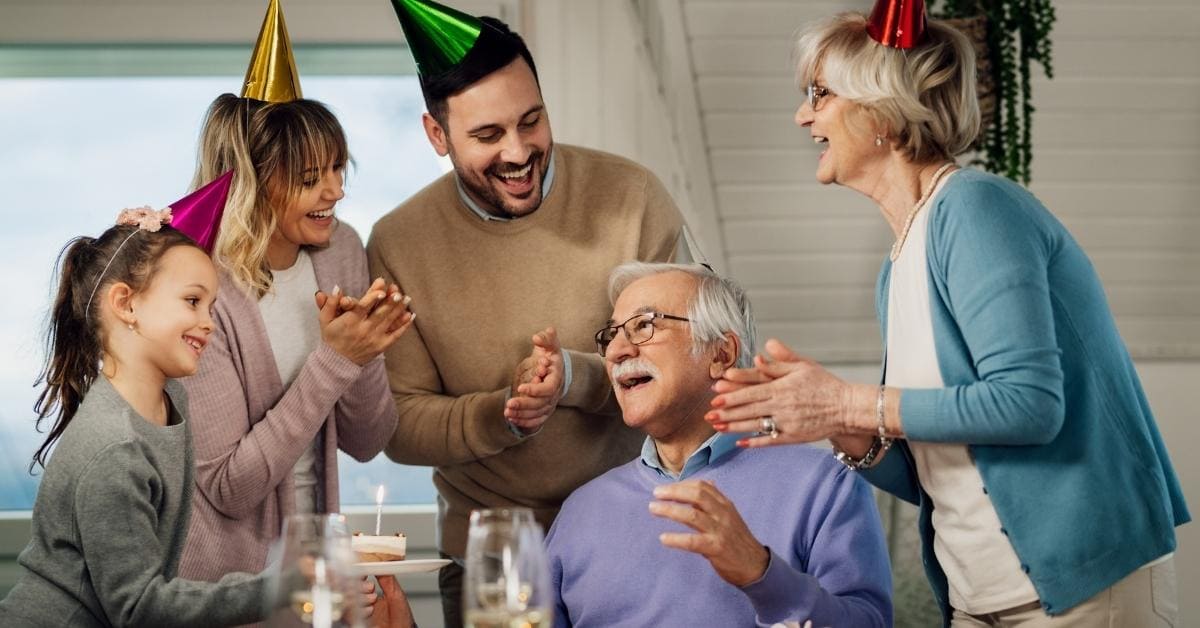 In conclusion, these are the questions that will add fun to the party and make your guest's trip a truly memorable experience.
You don't have to be limited to only these questions, you can ask your guests more questions that come to your mind and get to know them more.
This question game will surely let you know who knows the retiree best.
Also, let us know what games you play at the retirement party and what are your favorite questions. Please comment below!
Articles you must read:
17 Retirement Bucket List Ideas And Suggestions [Unique And Funny]