Looking for some good thank you message to add to your thank you notes for neighbors?
Then you are in the right place below I have shared some great messages for you that will help you if you are planning to thank your neighbours. 
Having an amazing neighbour is one of the best things you could ask for.
Sometimes that neighbour becomes your best friend for years.
If you have amazing neighbours and you want to get to know them or want to thank them then this article is for you.
So let's start without wasting any time.
Thank You Notes And Message For Neighbors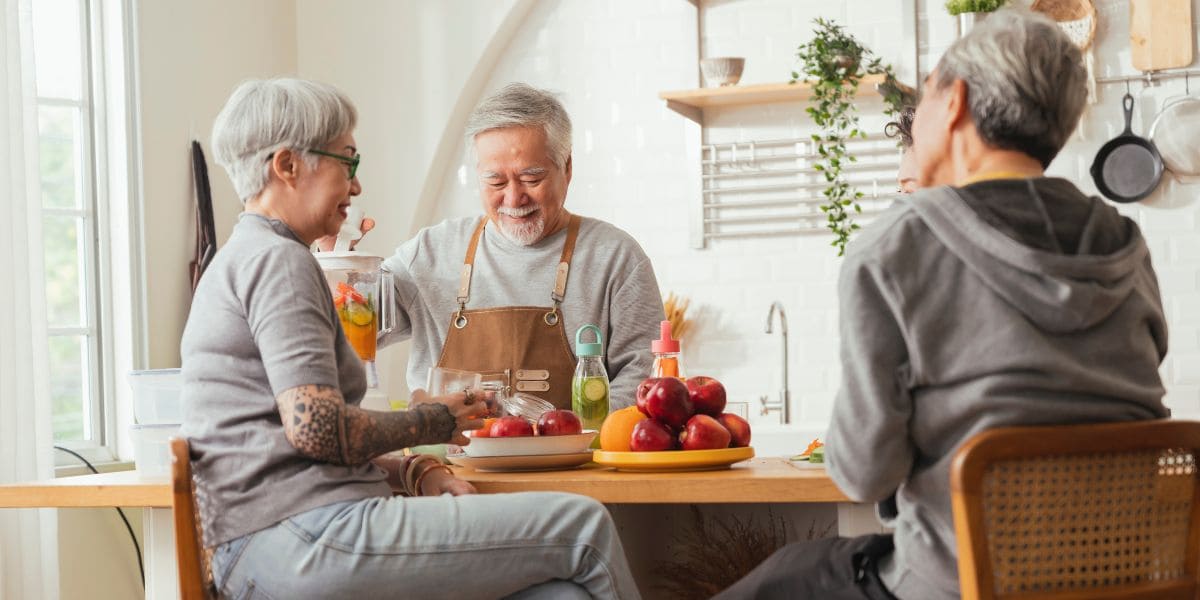 Well, are you thinking about what to write in your thank you note that you want to give to your neighbor?
Appreciating and being grateful to your neighbour is great but you have to thank them for that.
These simple words mean a lot so please appreciate the efforts of your neighbours.
Hope you like the thank you messages I have shared. 
If you like it add this message to your thank you notes.
1 Thank you for welcoming us into the neighbourhood without you it would have taken us a lot of time to familiarise ourselves with the neighbourhood but you help us a lot.
2. You are the first person that I met in this neighborhood and you are the first that helped me when I was asking for directions so thank you for your help and warm welcome.
3. Thank you for the sweets that you have given me it truly was tasty and also my kids love them so much that they finished them very fast, thanks for a tasty treat.
4. You are homemade cookies are so amazing that words are not enough to appreciate them. Thank you for the cookies it made my day.
5. I enjoyed my time with you thank you for inviting my family to the party I get to know more people from our neighbourhood and it's all thanks to you. I appreciate that.
6. Thank you for checking up on me when I was feeling sick and asking me if I need anything. The warmth I received from you made me happy. 
7. When I switched to this neighbourhood I hoped for a good neighbour and I think I hit the jackpot. You are an awesome neighbour and I'm so lucky to have you as my neighbour.
8. The BBQ party was amazing thanks for inviting me. It was the best bbq I had since I came here and I enjoy the time I spent with you it was the best moment.
9. I liked the games that we played and thanks for inviting me. I enjoyed my time with you and I had so much.
10. Thanks for giving me your recommendation, I'm new to this area and your recommendation helps me a lot. It saved me tons of time and I'm grateful for that.
11. Thanks for inviting me to the coffee. The coffee was delicious and I get to know you more as a person I enjoyed my time there it was one of the most amazing experiences. 
12. I think people say that there are some lucky people in the world and I think I'm one of the luckiest people In the world because I have the best and most amazing neighbors.
Also, read:
25 Gratitude Thank You Note To Neighbor For Shoveling Snow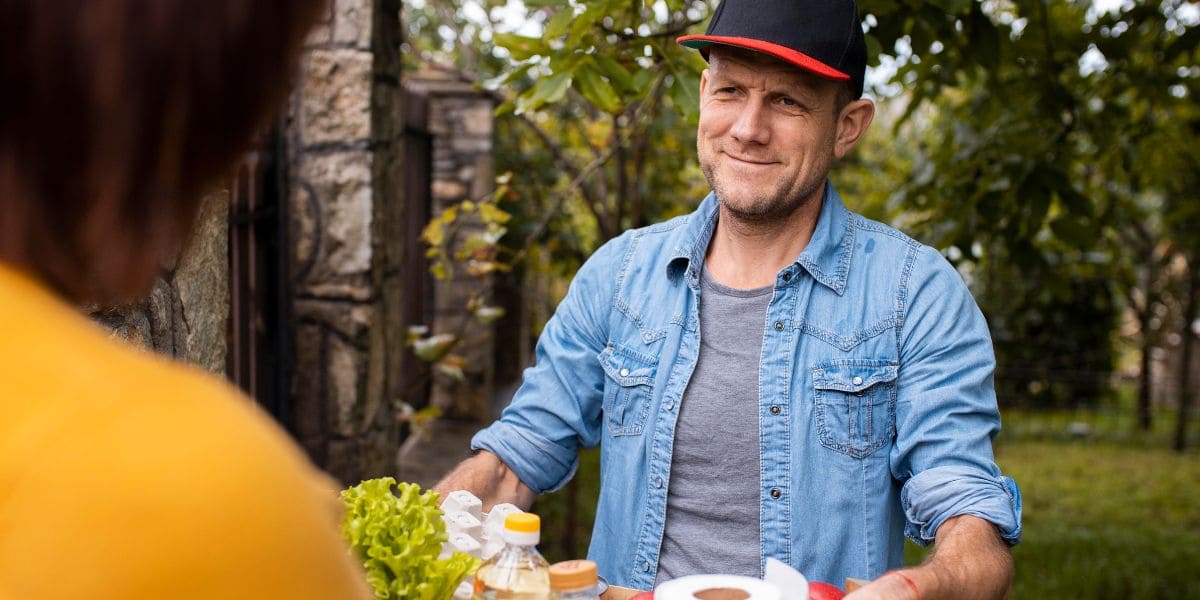 13. I was new to this country and I was feeling out of place at starting but you helped me a lot and now I'm more familiar and enjoying my time here it's all thanks to you. 
14. Thanks for taking care of my pet. I was busy at the office and I'm grateful to you without you I don't know what I have done. 
15. You were the first person that talked to me when I moved here and from there we spend time together and become best friends I'm grateful for all the help you have given me. Friends and neighbours like you are very rare.
16. Thank you for helping me in tough times, I'm grateful to you if you haven't been there I don't know how would I survive. Thank you friend for your help.
17. This homemade cake was amazing. It was so tasty that I finished in no time. Thank you for giving me this delicious cake, there was a satisfied smile on my face after eating. 
18. Having that person who you can talk to and ask for some advice and you are that person for me. You are advice helped me a lot in life. I'm glad I met you.
Related article: Thanking Your Neighbour For Giving You Sweets [35 Phrases]
19. You know little things make a great difference and I appreciate that every day you ask for my welfare it honestly warms my heart to know some people care about me. Thanks for asking.
20. Thank you for giving me your blessings and I think because of that good things happened in my life and I'm grateful to you. Thanks for the blessing.
21. Thanks for inviting me to watch movies and I enjoy the time with your family, the movie was great and one thing I love the most is your homemade popcorn. That was great.
22. First I was worried because I don't know anybody here and don't know many places because it's my first time in this country but when you talked to me and helped me my worry disappear and I only felt grateful.
23. You know some people give you the best memory that you can't forget and you are that person that gave me one of the best memory thanks for being a great neighbor.
24. I didn't know you get to drink such delicious soup when you become sick. Thank you for giving me such delicious soup it helped me in recovery. The soup was amazing.
25. I hope you live another 100 years. Happy birthday to you and thanks for being there when I needed someone most hope you have a blast on your birthday. 
26. I think you should open your restaurant it will be super popular because the dish you make is so tasty. Thanks for giving me such a tasty dish. Having a neighbour like you is best.
27. Thanks for the amazing gift. I love it. You have put so much thought into it and I can see it that's why it is one of the best gifts I have ever received. Thanks for this precious gift.
28. Thank you for your advice on planning a vacation. You have suggested great places to me and we liked them. Your suggestion helped us and we enjoyed our vacation.
29. I don't know when you become my best friend from a neighbour. We were just strangers some time ago and now we are best friends this journey was amazing. Thanks for everything my best friend and awesome neighbour.
30. You know you are like a family to me. You give me advice and help me when I'm in trouble and support me when I need it. Thanks for being there for me It warms my heart to know that there is someone who supports me.
FAQ
How do I show gratitude to my neighbors?
The first thing you should do is say thank you because these simple words mean a lot. it is the best way to express your gratitude.
You can also do the things I shared below-
1. Cook something delicious and give them to your neighbor
2. Give a gift to them, select something simple or based on what they like.
3. Help them in some way that's the best way to thank them.
4. Invite them to dinner and have a nice conversation with them and tell them how grateful you are to them.
5. Have a BBQ party and invite your neighbors to it.
Why must we appreciate our Neighbours?
Well, appreciating neighbours will help you in many ways. If you need help with anything they can help you and it will be good to make connections.
if you are going to live in the same area then knowing the neighbors will help you familiarise yourself with the area. so appreciate it and you will have another friend.
Why is it important to have a good relationship with Neighbours?
Well, having a good relationship with neighbours has many benefits. If you need help they will help you, if you need some information they can provide you, and having another connection is good.
Knowing the person living next door is best because if you are out if your house and anything happen to your house your neighbour can inform you.
Final Thoughts
I hope you like the article. If you get the ideas to write your thank you note then I'm overjoyed.
Just remember if you want to thank your neighbor just write what you feel. Say thank you and tell your neighbor why you are feeling thankful.
Explain why are you being grateful and write that all in your thank you note. You can also give them gifts or some delicious food.
You may also like to read:
45 Thank You For Inviting Us Messages, Quotes and Wordings
19 Yes Day Ideas [That Are Fun And Amazing]
Make Your Life Better by Saying Thank You in These 7 Situations
How To Uninvite Someone Politely? [Phrases & Excuses To Use]