Are you looking for some fun Cinco de mayo games? then you are in the right place.
Below I have shared a list of games that will bring more joy to your party. 
If you are planning to celebrate then you might find some fun games on the list to play at your party. 
Cinco De mayo or the Fifth of May is a holiday that celebrates the victory of the Mexican army over France at the battle of Puebla. 
The annual celebration marks the day when the Mexican army defeated the French army on May 5, 1862, in the battle.
So yeah, if you are celebrating this day with your family and inviting guests and relatives to your party. 
Then you need some games to make it enjoyable. So without wasting any time let's start the article.
Amazing Cinco De Mayo Games
Pass The Sombrero 
Simple and fun game for your guests. Want to play something simple to entertain your guests? 
Then this game is for you. What you need is a sombrero and some music to play the game.
Get enough chairs for everyone and have them sit in a circle. Get one guy/girl to play and stop the music.
Start the music and pass the sombrero from one person to another. When the music stops and whoever has the sombrero in their hands is out. ( instead of holding a sombrero in your hands you can also add a condition that you have to wear it when somebody passes it to you)
In the end, the last person who doesn't hold a sombrero when the music stops wins the game. 
Hope you have fun with your guests with this simple game. 
Cinco De Mayo Trivia Game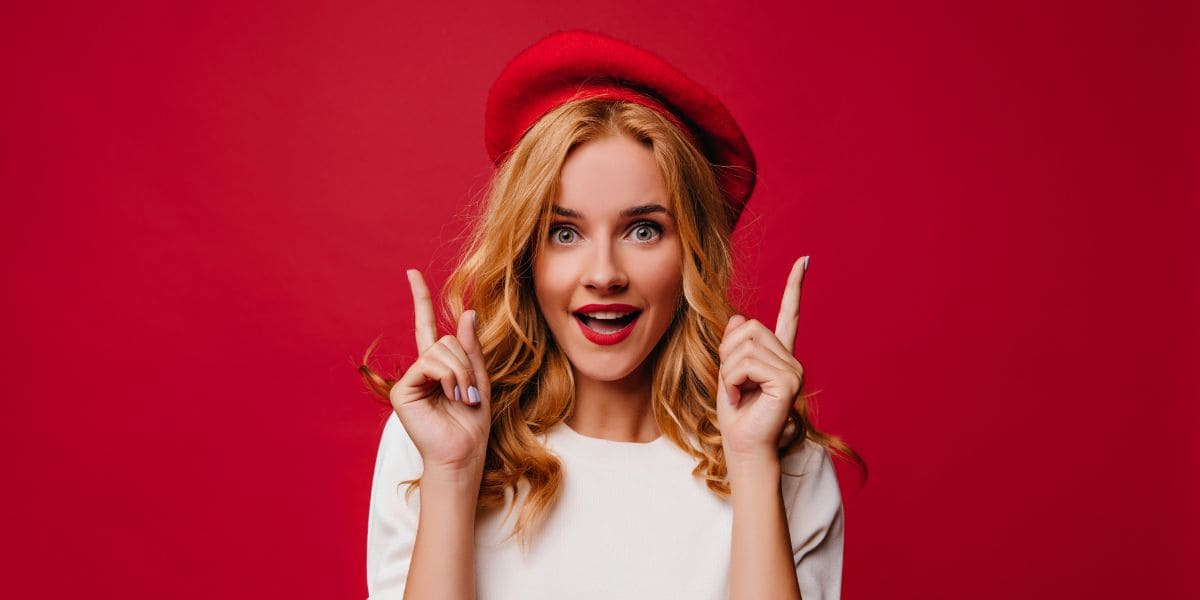 Fun game to play with kids or with adults. 
Test their knowledge of history. Prepare some good questions about Cinco de mayo and have the guest answer them.
You can also set a time limit. If you have more people, divide them into teams. 
If you want to have more fun just add some punishment for whoever fails to answer, for instance, those who fail to answer have to do a Mexican dance. 
It will be great to see how many of them are skilled dancers. 
It's a great way to tell kids about history through games.
Cinco De Mayo Scavenger Hunt
Well, I love scavenger hunts. It brings much more joy to the party.
It's more fun to create clues for the items you are hiding, seeing guests decipher the clues and get the items is more fun. 
Just hide items related to Mexican cultures in your house or yard and prepare clues for each item.
Divide guests into the team and give clues or riddles( I especially like making riddles) and whoever finds the items first wins the game. 
You can give items as a reward to whoever finds them.
Nacho Eating Contest
Want to add some food-related game to your party? Then this nacho eating contest is for you. 
Bring nachos from outside or make nachos at home( try to make nachos at home it is more fun that way).
Pick two bowls and fill the bowl with nachos and have the contestants take their seats. 
Whoever finishes the bowl of nachos first wins the game. You can add hot sauce if you want to make it more fun.
You can also blindfold the contestant to make it more enjoyable.
See who eats fast and enjoy the tasty nachos with everyone.
Mexican Kickball
If you have enough space in your backyard this fun kickball game is for you.
You just need a ball to play this game.
Divide your guests into two teams, one person from each team kicks a ball through an obstacle course as fast as they can.
After finishing the obstacle course they can pick up the ball and give it to the next team member.
Whoever team finishes the obstacle course first wins the game.
You can create an obstacle using chairs and cones. Just try to make it difficult for players.
Hope you clear the obstacle first.
Hot Chili Pepper Contest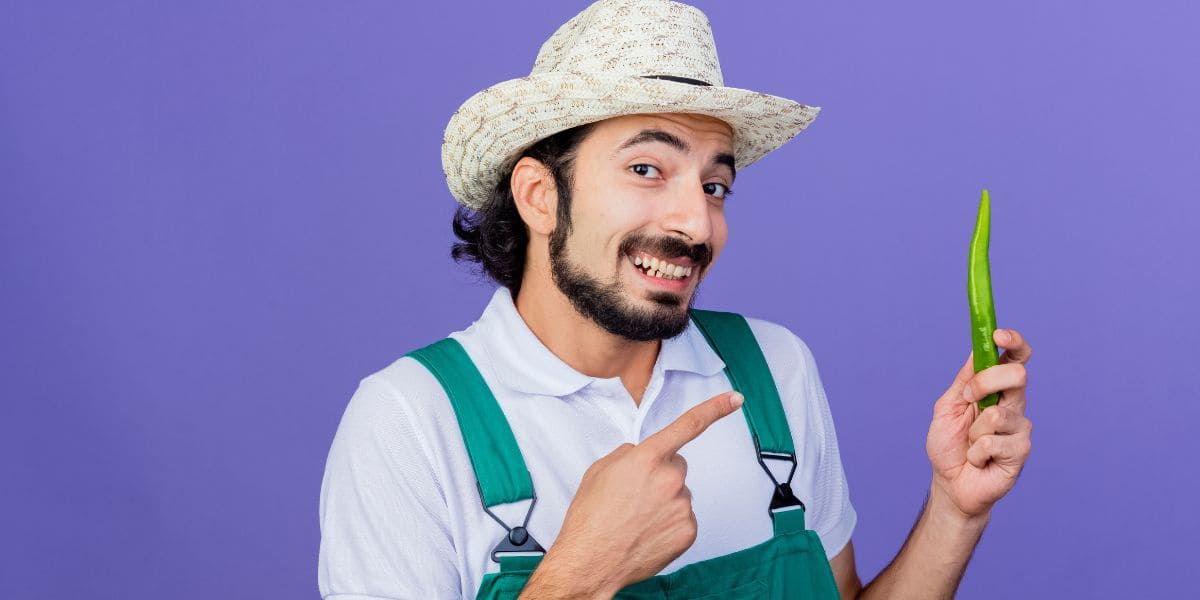 Well if you want your guest to try hot Chili then this game is for you.
Arrange hot chili or sauce on the table and have the contestant try them out. 
You can also blindfold them and make them guess the name of the chilli they are eating and whoever guesses right wins the game.
You can also give guests some tasks. For instance, you can tell them to guess which chilli is spicy by looking at the contestants.
Mexican Pinata
It's a fun game and you will get candy to eat if you break the pinata.
You can make pinatas at home or you can buy them online. Just stuff it with candy or with the things you like. 
If you have a tree in the backyard then hang it from the tree. Blindfold each player and give them a stick or bat which they can use to break the pinata.
Whoever breaks wins the game and everyone gets to eat candy or sweets.
Mexican Jumping Beans
If you have open space in your house then this game is for you.
It is suitable for all ages. All you need is music and you can play this game.
Just play the music and all the guests and children will jump around like jumping beans. When the music stops the players that are jumping have to stop. 
Whoever moves after the music stops is out.
So Play some Mexican music and have fun. 
Cinco De Mayo Puzzle Game
You can make this puzzle at home or you can buy it online. 
Just print a picture that represents Cinco de mayo or something related. Then you can glue the picture to cardboard and cut them into small puzzle pieces.
Arrange puzzle pieces on the table and let the contestant clear the puzzle. Whoever completes the puzzle fast wins the game.
Make a difficult puzzle that will bring more fun.
Taco Game
If you have taco shells leftover then this game is perfect for you.
If you have a backyard then play this game outside. 
All you need is a wooden spoon and a hard taco shell. 
Draw a circle usually 5ft, both players enter the ring with their wooden spoon and hard taco shell balanced on it. 
If you want to win all you have to do is break the taco shell of another person. Simple right?
But there is a twist: you are not allowed to touch, hit, push or pull another person, only their taco stick or taco shell. 
Just keep your taco shell protected and you will win.
The Limbo
Fun game to play if you have more guests at the house.
Find out how flexible you are with this game.
You can ask two guys/girls to hold a stick at their eye level. Then ask guests to cross the stick without touching or knocking it.
You have to bend your body backwards to cross the stick. After each successful crossing bring the stick down and whoever remains last without knocking the stick wins the game.
Just play some Mexican music in the background and have the players dance when they cross the stick to add more fun to the game.
Spanish Word Games
Just create a list of Spanish words and hand it over to guests.
Choose words according to the age group of people. Also, make sure to make copies of the list so you can give each guest their copy.
All they have to do is guess the meaning of the word. Whoever guesses most words' right meanings wins the game.
Hope you will make a great word list.
Cinco De Mayo Drink If Game
You can find this "drink if" cute card which has the phrases online or you can make your own.
For instance, you have to write like a drink if you have ever been to Mexico.
If the person has ever been to Mexico, they have to drink. 
Just make your list and play this simple drink to see who gets drunk first.
Drink A Shot Or Eat Hot
It is one of the fun Cinco de mayo drinking games.
What you need to do is attach a balloon to the top of your open bottle of beer.
Keep shaking your bottle until carbon dioxide fills the balloon with air.
If your balloon takes the shape of avocado then you have to eat the spiciest thing (you can prepare this beforehand) and wash it down with beer.
If the balloon takes a lime shape then one must take a shot and again drink beer.
Hope you enjoy this drinking game and play this game with your friends.
Mexican Hat Relay Game
If you have a backyard then this game is for you.
More the player, the more fun it will be. Divide the guests into two teams.
Give one hat to each team. Ask the team to stand in a straight line facing each other. 
Then ask one player from each team to place the hat in the center.
Then the player must run down to the hat, dance around it 3-5 times then race back to tag their next teammate. The team players that complete the lap first win the game.
Traditional Dancing 
Play some Mexican music in the background and let the guests enjoy the song while they dance.
Create a competition and let the guest know whoever performs and gives the best traditional Mexican dance wins.
It will be more fun if all the guests participate so don't let anyone escape and have all the guests dance. 
Final Thoughts
I hope you like the list. Try the game I shared above and have it with your relatives and family members.
There are some drinking games which you can play with your friends and make your party more exciting.
If you have any games to share. Let me know in the comment section.
You may also like to read:
15 Bachelorette Scavenger Hunt Ideas[That Are Fun And Amazing]– Well get more party ideas from this list.
21 Fun and Interesting Pool Party Games For Adults In 2022-looking for some pool party games here we have shared some fun games if you are interested checkout.
History of Cinco de Mayo and its significance; what is it and why is it celebrated– Want to know the history behind Cinco de mayo check out this article.